The Drake vocals are finally in! "To the Max" is here as a collab and gives us a different vibe than expected. The drums are faster and it feels like a blast of sound.
"To the Max" is off of Khaled's 10th album, Grateful, which arrives on June 23rd and will feature 23 tracks. The cover art is simply the star's son Asahd hanging out in a hot tub. The young child also received an executive producer role for the album.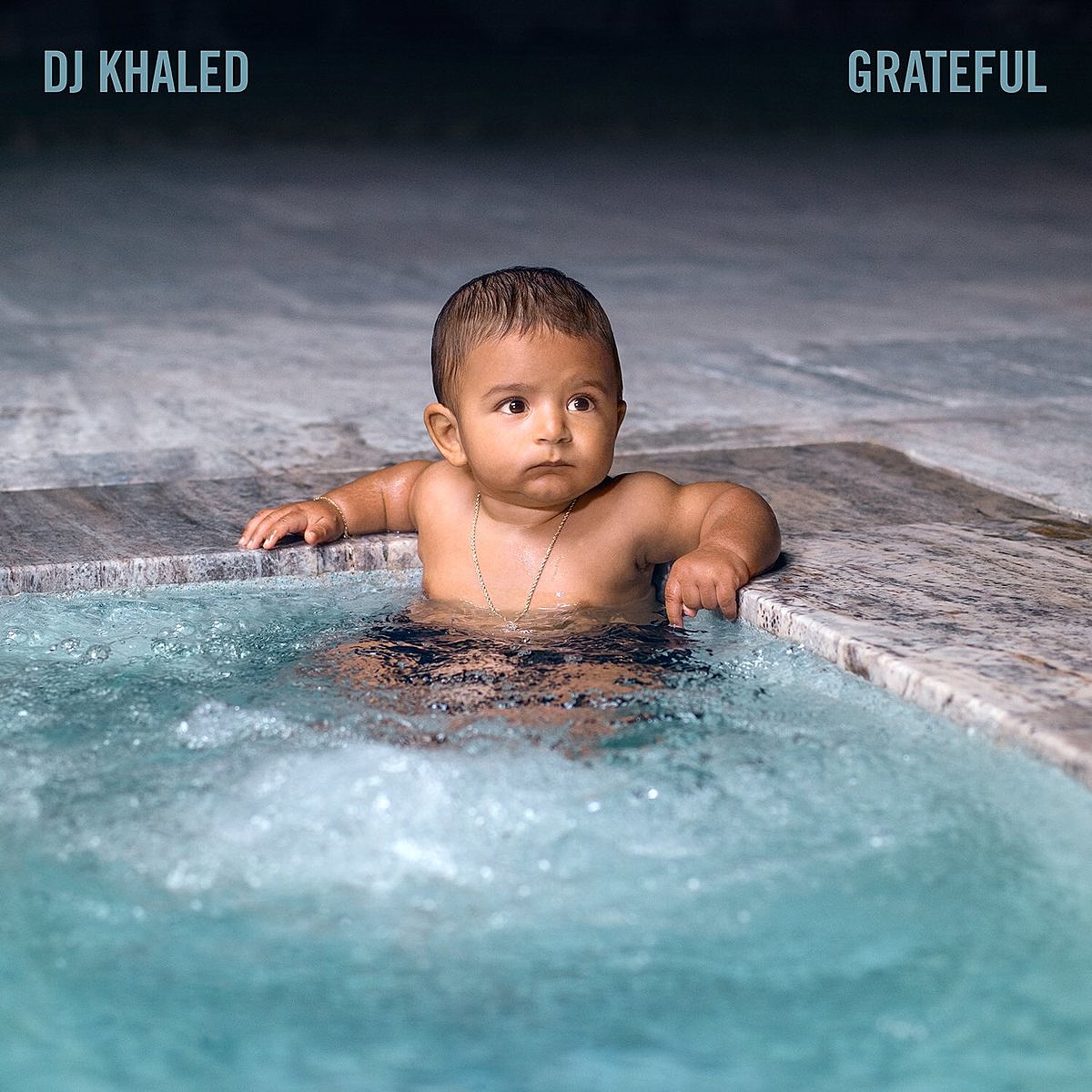 What do you think of the song?